Impress guests with premium hotel spaces.
ProFitness extends your property's luxury into fitness, wellness, sports, and recreation experiences – so you stand out in the competitive hotel market in Maldives.
Whether you need a fully equipped guest fitness center, an in-room luxury fitness space, a yoga pavilion, or a state-of-the-art padel court, the ProFitness team completes every project with exceptional service. Our flexibility, attention to detail, and experience allow us to seamlessly work with resorts and hotels. Our clientele includes over 30 luxury resorts in Maldives.
Seamless solutions for your Fitness, Wellness, Sports & Recreation needs.​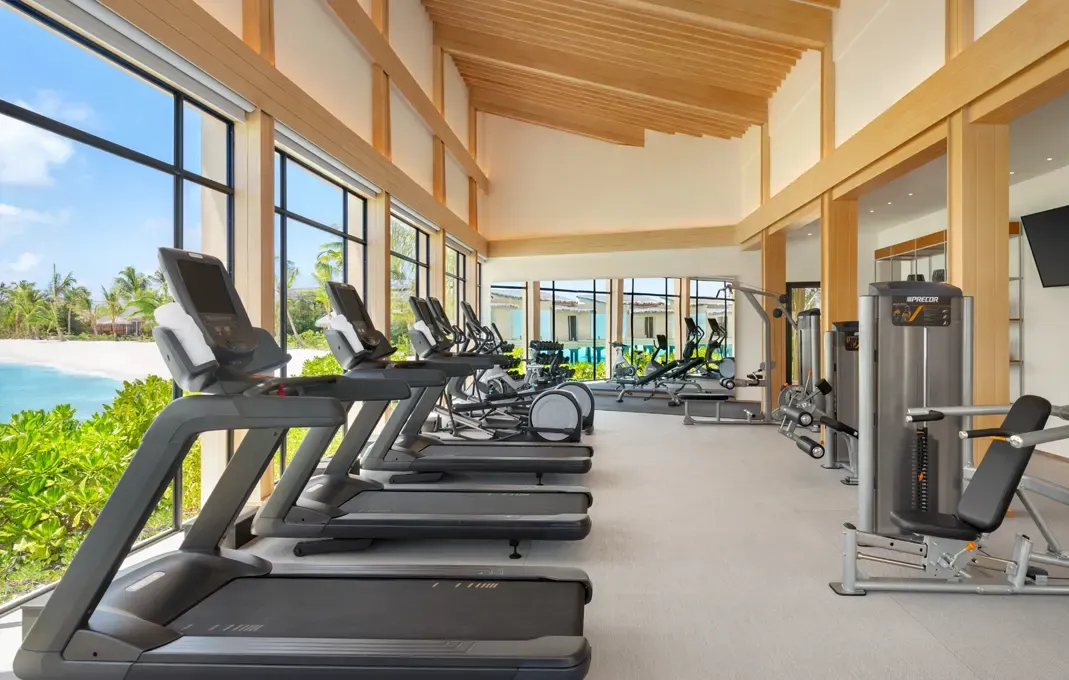 Design, install, and maintain premium fitness facilities.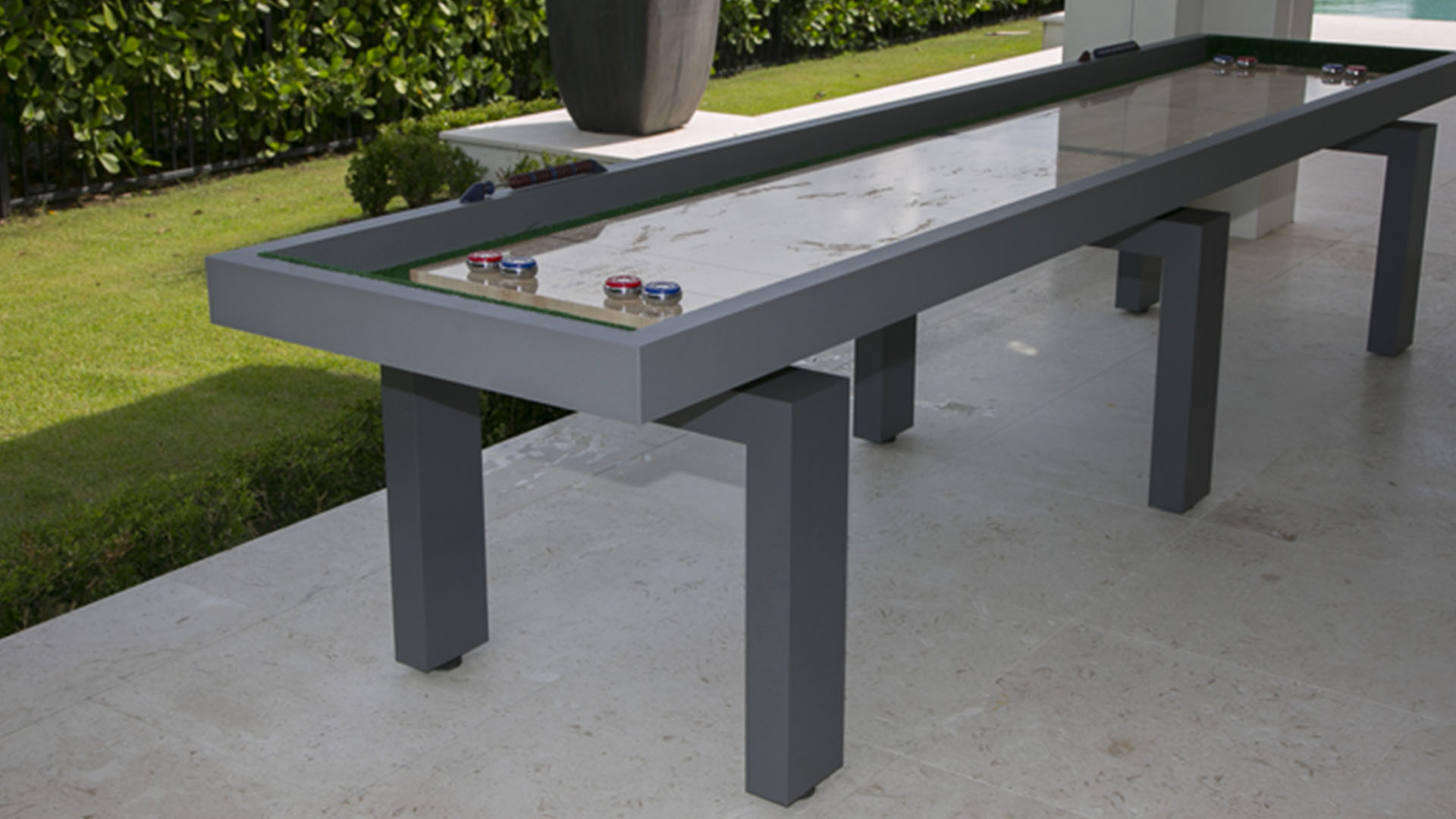 Develop premium leisure spaces.
Develop a premium wellness center with yoga studio, aqua aerobics, and more.