What we do, our story & our promise.
ProFitness designs, supplies, installs, and maintains equipment for premium Fitness, Wellness, Sports, and Recreation facilities in Maldives. Our total solution and combined expertise in fitness, technology, and engineering, help us drive a competitive edge for our clients, which include luxury resorts and hotels, commercial clubs, residences, and institutions. Whether it is through state-of-the-art fitness facilities, luxury in-room wellness solutions, sports surfaces, or recreation centers.
ProFitness aims to create fitness spaces that are both functional and safe, always. Traveler expectations are drastically changing as they integrate technology into health and wellbeing. Hotels can no longer afford to use poorly maintained fitness facilities.

ProFitness was created in 2016 when a strong passion for wellness joined the expertise of technology and engineering. In partnership with leading global brands, ProFitness creates high-quality fitness and wellness spaces that are properly maintained and functioning to the best of their abilities. We later expanded to provide premium solutions for sports and recreation.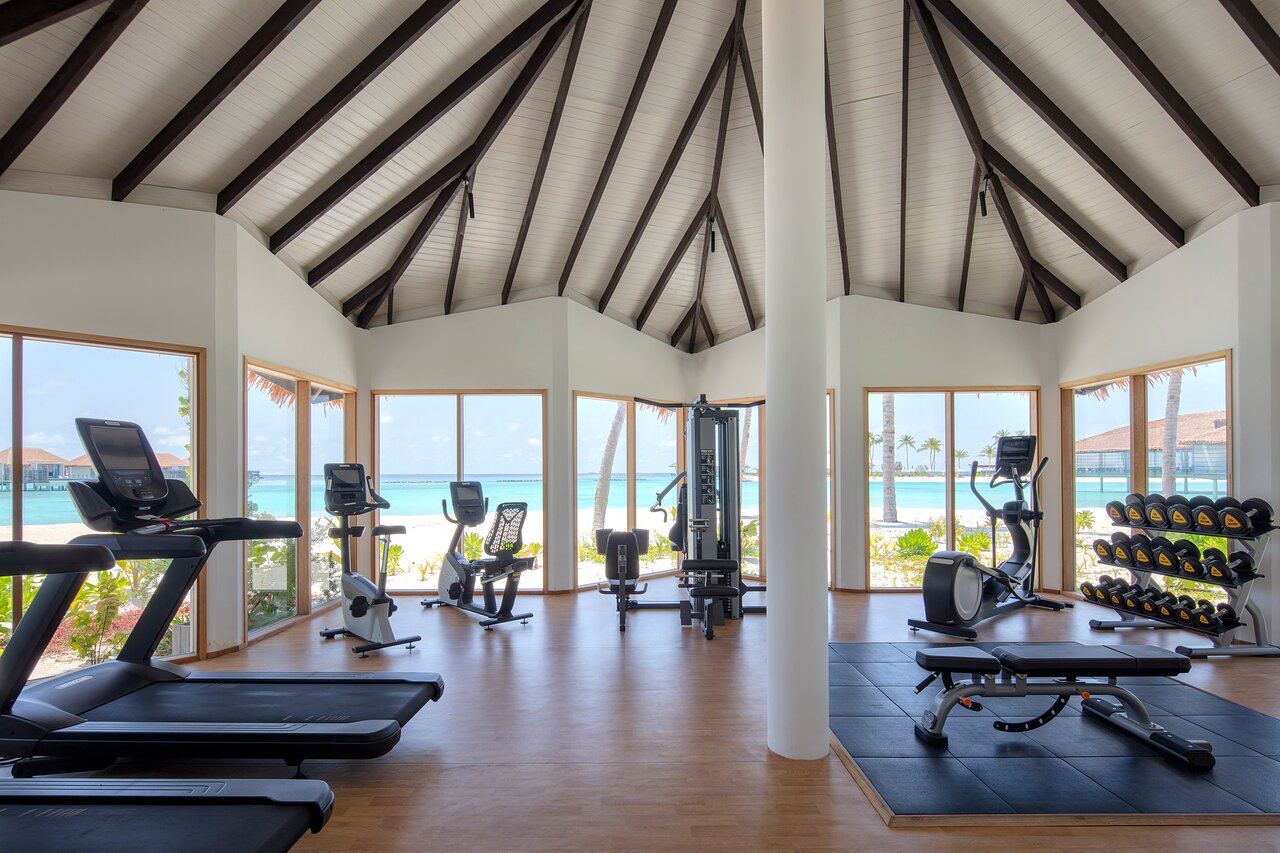 Since our establishment in 2016, we have gained the trust of almost 40 resorts in the Maldives.​