Premium fitness and recreation spaces for corporate offices and educational institutions.
Enhance the productivity of your employees, build and strengthen connections among students and staff. 
ProFitness delivers tailored fitness and recreation solutions for your business, whether you require a fully equipped premium fitness center or a leisure space.
Seamless solutions for your Fitness, Wellness, Sports & Recreation needs.​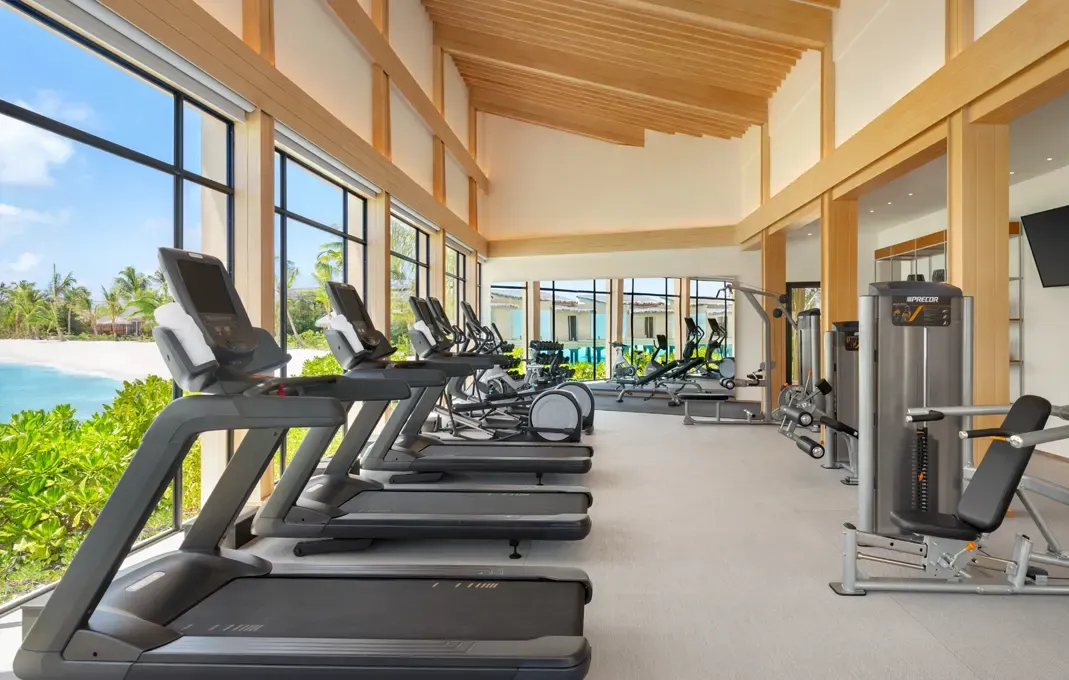 Design, install, and maintain premium fitness facilities.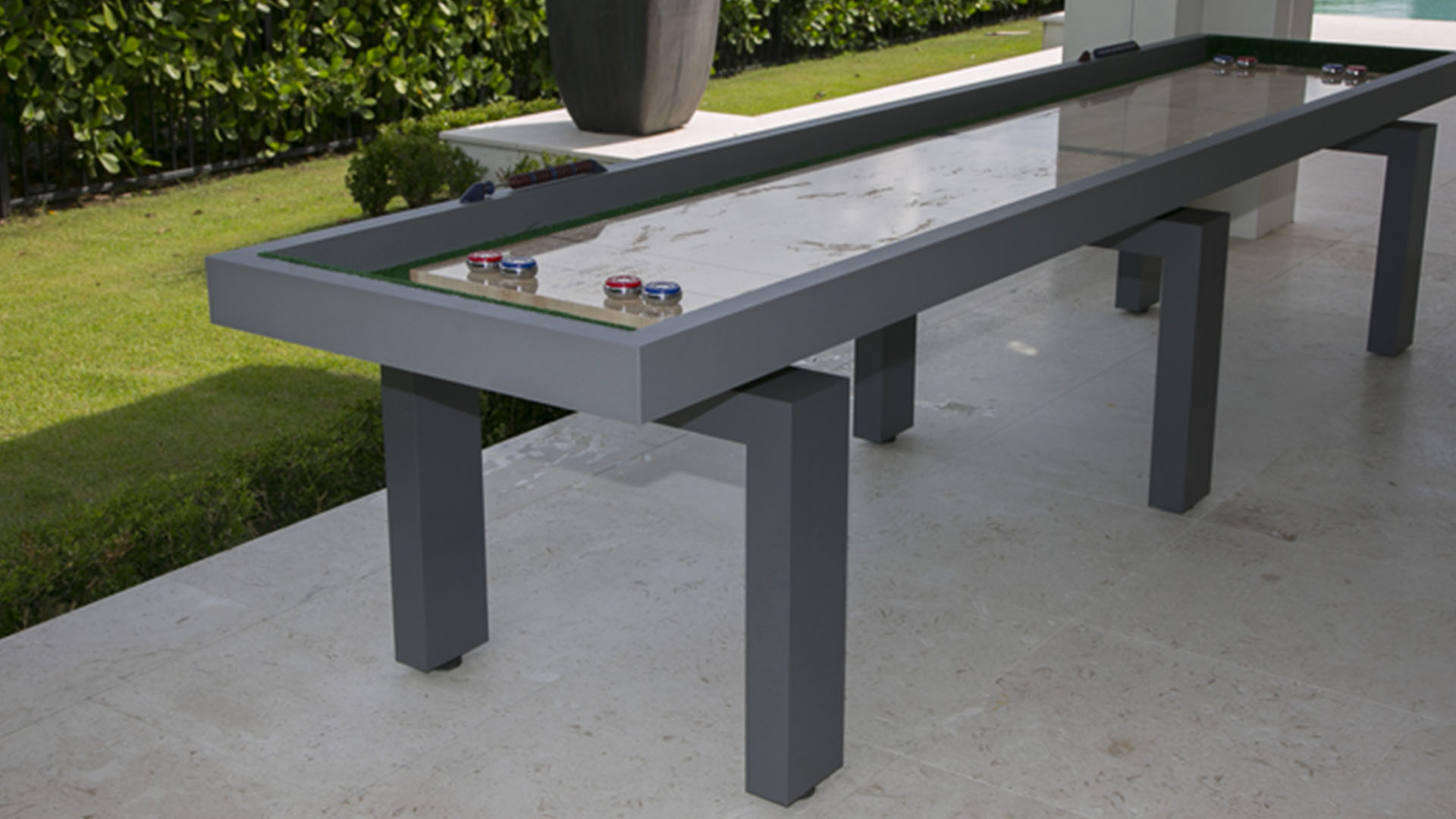 Develop premium leisure spaces.
Develop a premium wellness center with yoga studio, aqua aerobics, and more.