Attract and retain high-value residents with premium fitness facilities.
With the growing popularity of fitness and healthier lifestyles, a premium fitness facility is one of the best ways to attract and retain high-value residents.
Our experienced and qualified team ensures you have a proper design and invest in the right equipment, flooring, and accessories for your property and residents.
Residences will further standout with our solutions for wellness, recreation, and sports. Along with premium fitness equipment, ProFitness is partnered with top flooring and sports turf companies, the leader in pool table manufacturing, and state-of-the-art padel courts.
Seamless solutions for your Fitness, Wellness, Sports & Recreation needs.​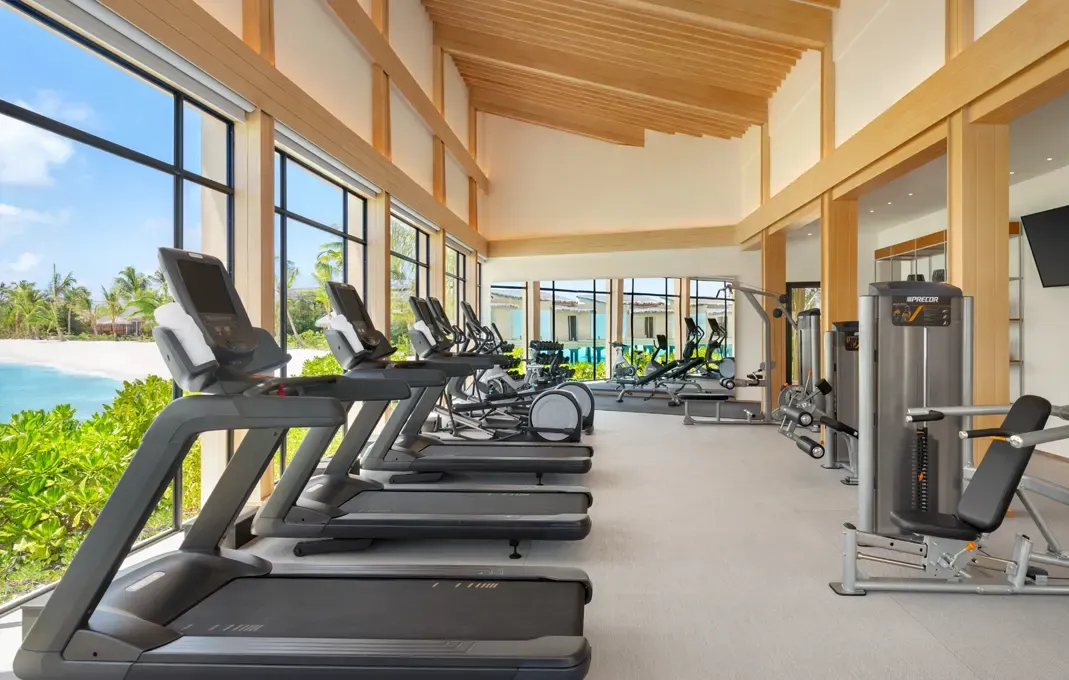 Design, install, and maintain premium fitness facilities.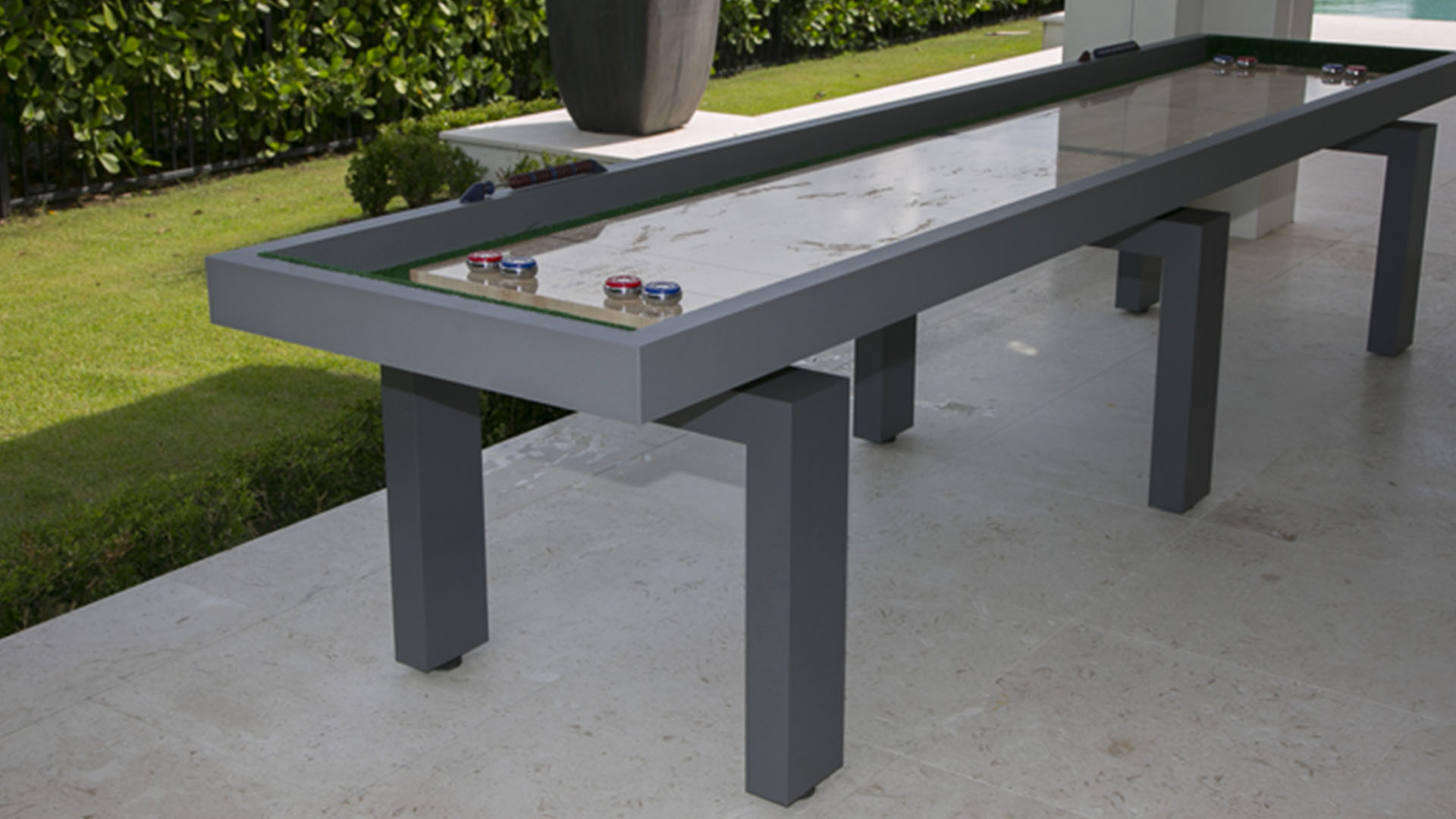 Develop premium leisure spaces.
Develop a premium wellness center with yoga studio, aqua aerobics, and more.