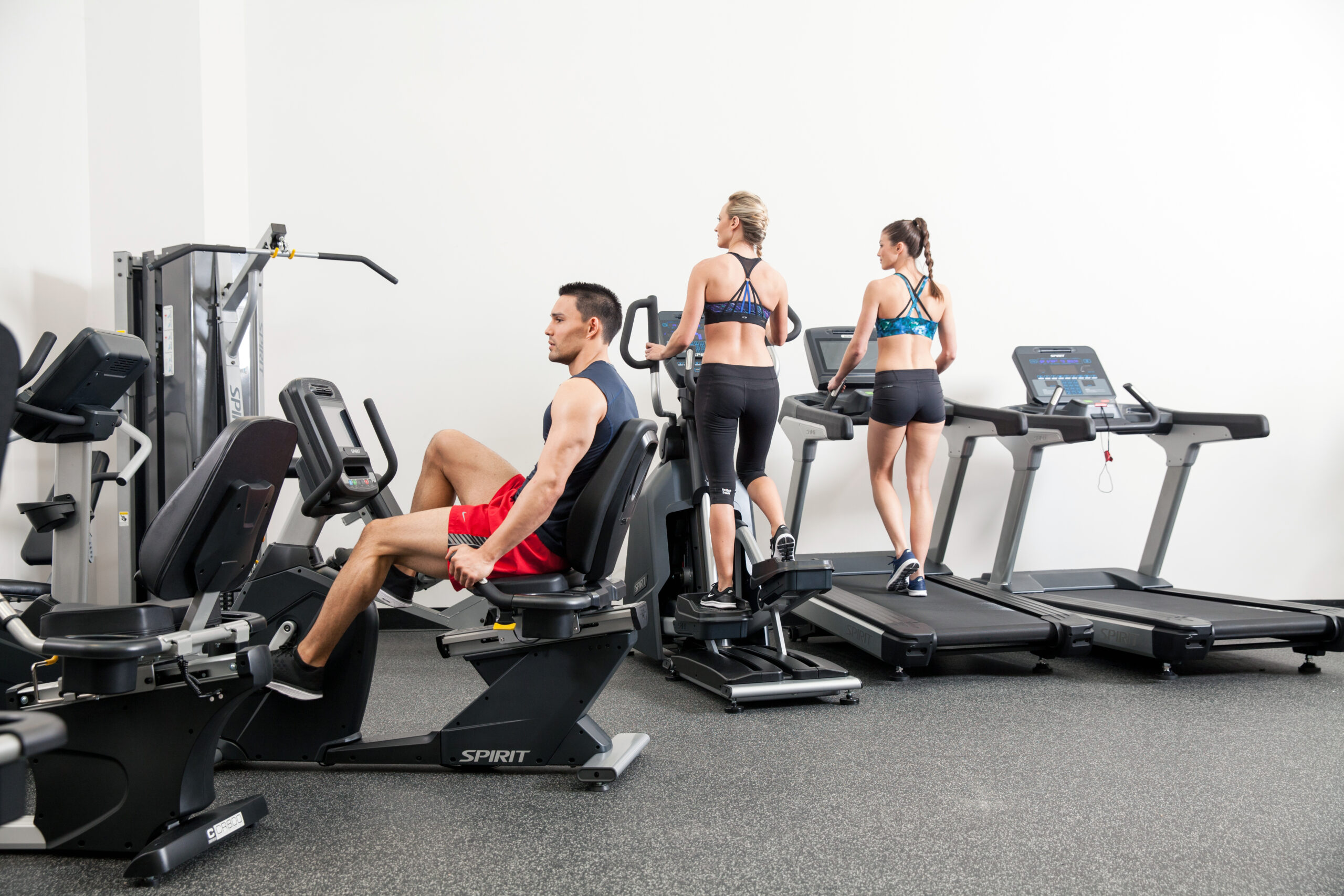 Introducing 'Guest Gym Essentials'
Elevate your guest experience with a complete gym, for as low as $17,500/-
In the ever-changing hospitality landscape, the desires and expectations of modern travelers constantly shift. Today, wellness and fitness take center stage. As a hotelier, it's essential to meet these expectations head-on. A fully equipped gym is no longer a luxury but a necessity – a trend that's here to stay.
The Modern Traveler's Demands
Gone are the days when travelers chose accommodations solely based on room size or dining options. Nowadays, they seek holistic experiences that cater to their physical and mental well-being. Recent statistics show that nearly 80% of travelers prioritize wellness when choosing a place to stay. This is a significant shift that can't be ignored.
Guest Gym Essentials
ProFitness has designed gym setup packages exclusively for midscale resorts and guesthouses in the Maldives, making once-unaffordable guest gyms history.
The package includes:
Layout Designs (including two redesigns)

Commercial Fitness Equipment

Flooring

Installation

Quarterly Servicing for 12 Months
The best part? You get it all for a limited-time offer as low as $17,500/-
Key Features
Complete Solution: Our packages include everything you need to create a gym that guests will return to, from layout design to equipment, servicing, and even free flooring.
High quality: Don't compromise quality for affordability. ProFitness partners with renowned brands to guarantee top-notch quality in equipment, accessories, and flooring.
#1 in Service: We provide the fastest turnaround time for fitness equipment. Our certified team can set up a fully equipped fitness center within a week of delivery. And if you encounter any issues, our service team is ready to travel within 24 hours to address them.
Compact: Our expert team has designed layouts that occupy as little as 40 sqm space while still providing a complete fitness solution. This means you can maximize your space while delivering a top-tier fitness experience to your guests.
Affordable: All of this comes at an accessible price. Packages start from $17,500/-, a limited time offer until 15 February 2024.
How does it work?
Simple.
Confirm your fitness center set-up package.

Receive two free layout redesigning according to your space.

Payment confirmation.

Equipment delivery within 3 months.

Gym installation under a week.

Enjoy free quarterly service for 12 months.
The hospitality industry is evolving, and so are the expectations of your guests. To thrive in this new landscape, you need to offer a complete fitness experience. ProFitness's 'Guest Gym Essentials' packages are designed to make this transition seamless and cost-effective.
Elevate your property's fitness offerings, meet the demands of modern travelers, and ensure it remains a top choice in the Maldives.
Don't miss out!
+ 960 7333196