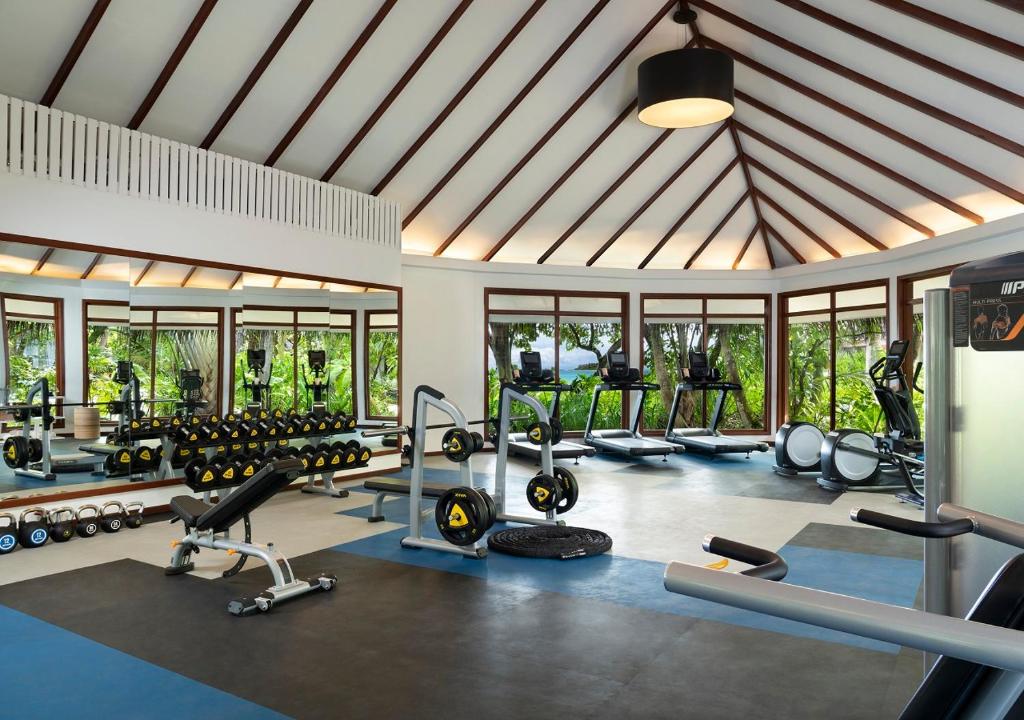 Why Guest Gyms Are Necessary Today
Discover why every Maldives resort needs a gym and how to introduce one to your property seamlessly.
As a hotelier in the Maldives, you know that competition is fierce. Guests have high expectations, and they're looking for resorts and guesthouses that offer a variety of amenities and activities to keep them entertained and engaged throughout their stay.
One amenity that is becoming increasingly important to guests is a complete guest gym. A well-equipped gym with a variety of equipment and workout options can be a major selling point for your property, whether it's luxury or midscale. It can help you to attract new guests, encourage repeat business, and make their stay more enjoyable.
Attracting Health-Conscious Guests
Health-conscious travelers are on the rise, and they often make their lodging choices based on the availability of fitness facilities. A complete guest gym not only attracts this growing segment of travelers but also sends a message that your property values their health and well-being. It's a powerful marketing tool that can set you apart from competitors.
Increasing the Value of Your Property
A well-maintained guest gym is an investment that can significantly increase the value of your property. Travelers are willing to pay more for accommodations that offer fitness amenities. This added value doesn't just benefit your guests; it boosts your revenue. A guest gym can help you command higher room rates and attract guests looking for a more comprehensive experience.
Encouraging Longer Stays
Travelers often choose to stay longer at properties that offer fitness facilities. By providing a complete guest gym, you can encourage extended stays. Guests are more likely to linger, enjoy their workouts, and explore more of what your property has to offer when they have access to a well-equipped gym.
Promoting Return Visits
In the competitive Maldivian hospitality market, repeat guests are a goldmine. One effective way to promote return visits is by maintaining a high-quality guest gym. Guests who've enjoyed their fitness routines during their previous stay are more likely to come back, especially when they know they can continue their workouts seamlessly at your property.
Reducing Loss to Competitors
Our recent study revealed that 98% of Maldives resorts have a guest gym. Properties without one are falling behind significantly. A well-equipped gym can be the deciding factor for travelers when choosing where to stay, making it a necessity in today's market.
Adapting to Industry Trends
The hospitality industry is constantly evolving, and trends indicate a growing emphasis on health and wellness. Staying ahead of these trends can keep your property relevant and attractive to a broader audience. A complete guest gym aligns with the industry's changing dynamics and helps you remain competitive.
Don't want to deal with the hassle?
Leave it to us.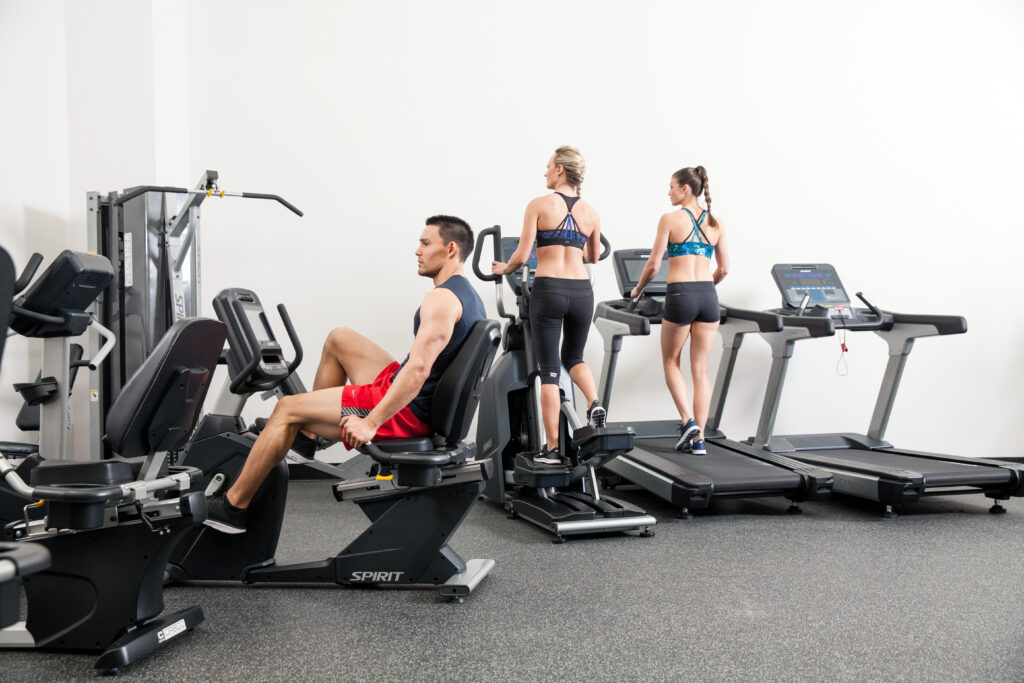 Introducing Guest Gym Essentials – Elevate guest experience with a complete gym for as low as $17,500/-
Designed exclusively for midscale resorts and guesthouses in Maldives, our gym setup package includes everything you need for a complete gym: Layout designs, fitness equipment, servicing, plus free flooring!
Affordable. Compact. Seamless.
Don't miss out: [email protected] / +960 7333196