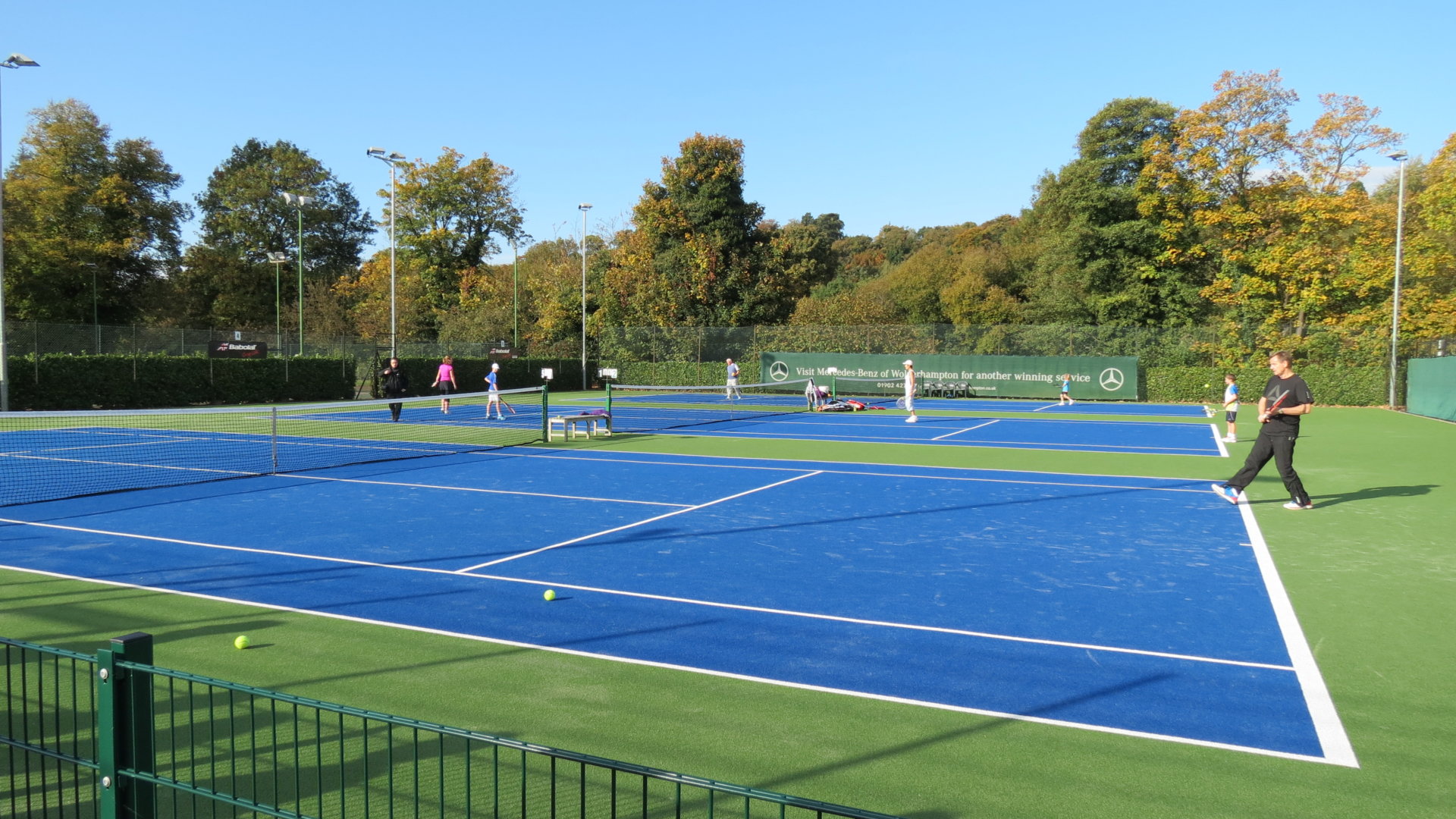 Developing Profitable Hotel Sports Facilities
As demand for sports facilities increase in the Hospitality Industry, hoteliers must understand what makes some investments successful while others fail.
Several studies have proven that sports facilities in your hotel or resort can lead to increased bookings, guest satisfaction, retention, and loyalty.
For instance, a survey conducted by the American Hotel & Lodging Association found that 75% of travelers consider fitness facilities to be an important amenity when choosing a hotel, and 34% of travelers are willing to pay more for a hotel with fitness facilities.
Nevertheless, by installing just any sports facility, hoteliers are likely to suffer more than thrive. From surface cracks and irregularities to poor drainage, low-quality sports facilities result in:
Increased maintenance cost due to more frequent repairs.

Guest injuries due to poorly maintained or outdated sports facilities.

Negative reviews and ratings that deter bookings from potential guests.

Loss of competitive advantage as guests seek other properties with better quality facilities.

Reduced guest retention due to dissatisfaction, leading to low repeat business and guest loyalty.
Therefore, it is essential to find the right partner for the installation and maintenance of your property's sports facilities.
After years of designing, supplying, installing, and maintaining premium fitness spaces for luxury resorts in Maldives, ProFitness has ventured on sports facility installation and maintenance to develop premium sports facilities that appeal to luxury travelers.
Our team gives attention to even the smallest details – from the size and layout to quality of equipment to safety and maintenance. We install and maintain high quality padel courts, pickleball courts, tennis courts, and football/futsal turfs.
Why ProFitness?
World-Class Facilities
ProFitness is partnered with leaders in sports equipment manufacturing. Our partners include:
TigerTurf: A leader in synthetic sports systems that are FIFA approved, and manufactured from durable, high performing TenCate fibers and backings.

Green Fields: A global manufacturer of premium artificial and hybrid turf sports pitches endorsed by several sporting professionals.

Orange Padel: The new standard in the world of padel, engineered for optimal playing comfort, reinforced structures for extended life cycle, low maintenance combined with fast installation process.

Padel Factory: The top padel court manufacturer in the Middle East, with 600+ courts around the world.
Trained and Certified Team
ProFitness is certified by its partners to install and maintain sports facilities, making our team reliable and trustworthy.
Strong Values
The same values that made ProFitness the preferred partner for over 30 resorts' fitness needs:
#1 in service

Innovative spaces

Reliable partnership
Develop premium sports facilities with ProFitness. Get in touch: [email protected] / +960 7333196