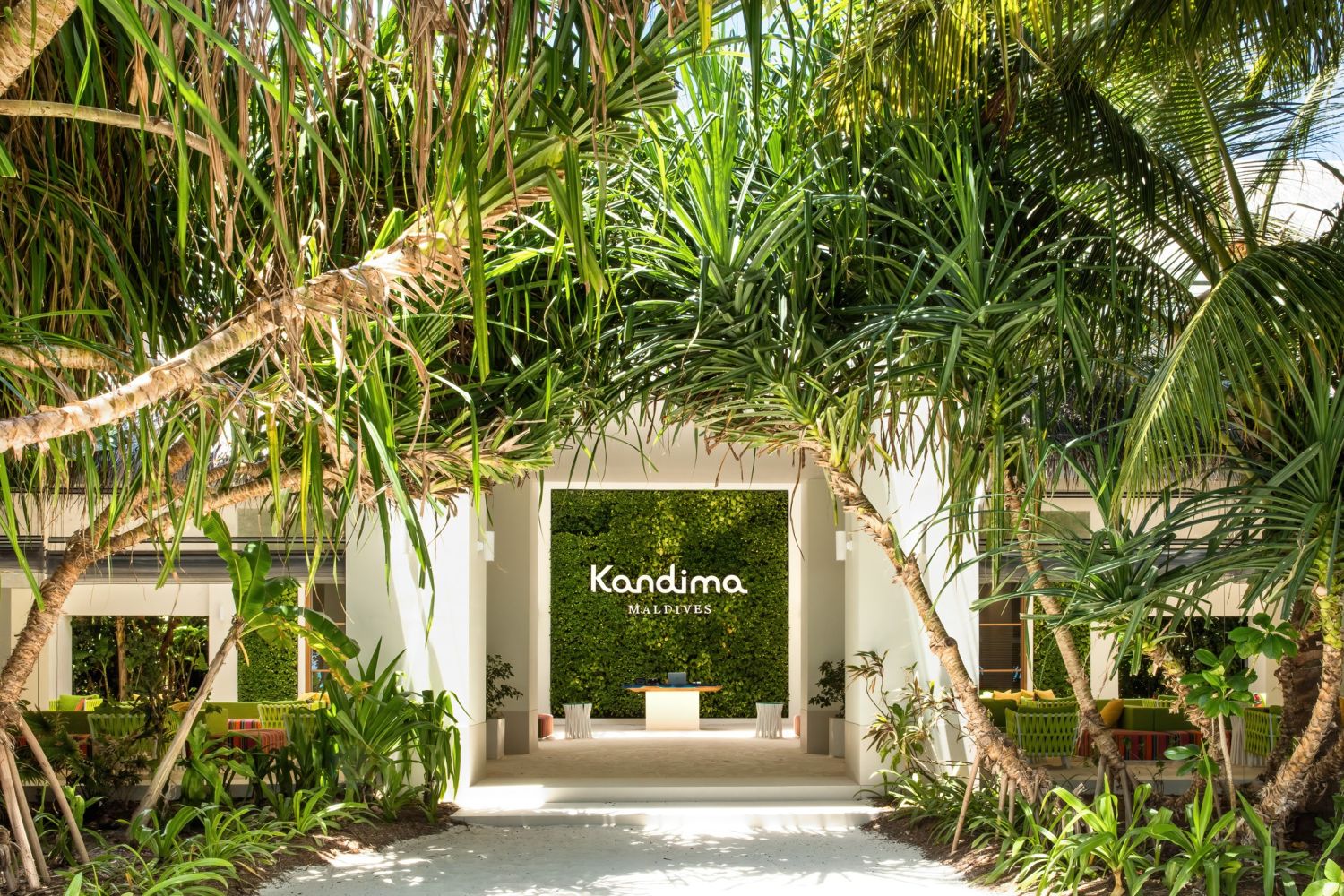 How Kandima Introduced the Perfect Blend of Action and Wellness
With premium fitness centers and a stunning aerial yoga pavilion, discover Kandima's unique concept of action and wellness – and how we helped it.
Kandima Maldives, Pulse Hotels & Resorts' game-changing lifestyle island, unveiled in 2018 with an interesting concept combining excitement and action with relaxation and wellness. The resort's endless list of activities and variety of facilities make it appealing to all types of travelers – from wellness travelers to adventure seekers to business travelers.
At this 3-kilometer luxury resort, guests can dive straight into the pool from the state-of-the-art gym or take a morning yoga session after a late-night party. DJ music transitions into soothing beach vibes and boxing sessions follow relaxing massages.
Contributing to this unique concept, Kandima partnered with ProFitness to develop its fitness centers and aerial yoga pavilion.
BURN Fitness Center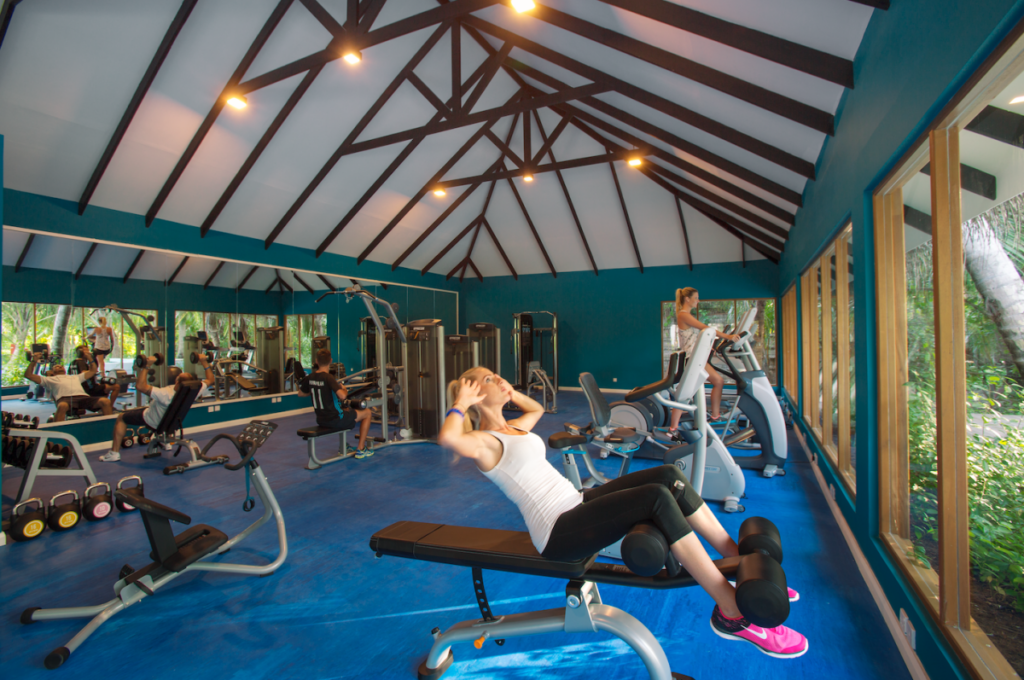 Set amidst the lush jungle, BURN fitness center features top-of-the-line Precor equipment, promising guests the best fitness experience. Cardio equipment includes Treadmills, Ellipticals, and Bikes – sturdy, user-friendly, and durable.
For strength, Precor Functional Training System (FTS) Guide recreates dozens of workouts in a single, low-profile machine. Guests also find selectorized strength equipment, which was studied, developed, and tested for decades to fit the unique needs of every exerciser. The fitness center also features ZIVA free weights, boasting outstanding durability and high-end aesthetics.
Aerial Yoga
Aerial Yoga combines traditional yoga poses with the use of a hammock suspended from the ceiling. With its captivating blend of acrobatics and mindfulness, aerial yoga has gained immense popularity in recent years as an innovative and enjoyable way to improve both physical and mental well-being.
ProFitness completed the resort's aerial yoga space in partnership with Aviana Hammocks. Here, Kandima's Yoga Instructor helps guests perform various postures while in mid-air, enhancing strength, flexibility, and balance. The aerial hammock also allows for deeper stretches and decompression of the spine.
Staff Fitness Center
Along with the guest fitness center, ProFitness installed Kandima's staff fitness center. Regular exercise helps reduce stress, boost mood, and enhance focus – all crucial to provide exceptional guest service. It also reflects the resort's strong commitment to wellness and wellbeing.
Kandima's staff fitness center features Precor cardio and strength equipment and ZIVA free weights. Additionally, the staff fitness center boasts Precor multi-station, the hub of functional training activity. With a proven track record of durability, multi-station offers variety while hosting many exercisers at once.
Premium Fitness Spaces
A study revealed that 3 in every 4 business travelers and 2 in every 3 recreational travelers consider a healthy lifestyle important.
Going above and beyond in fitness and wellness has become crucial for resorts to stay competitive and meet the growing demand for health-conscious travel. It's vital for attracting modern travelers who prioritize well-being during their vacations.
ProFitness designs, installs, and maintains premium Fitness, Wellness, Sports, and Recreation facilities in Maldives. Our total solution and combined expertise in fitness, technology, and engineering, help us drive a competitive edge for luxury Maldives resorts such as Kandima. We are proud to provide the #1 service, with the fastest repair turnaround time for fitness equipment in Maldives.
Learn more about our fitness spaces.
For inquires:
Dhae Azheem
Assistant Manager – Sales & Customer Service
+ 960 7333196